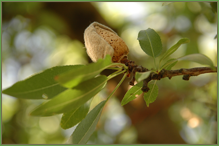 Growers
Growers, login using your huller provided AlmondLogic.com account to view live Delivery Reports, Stockpile Inventories, Turnouts Reports, Manifest Summaries, and Run Details.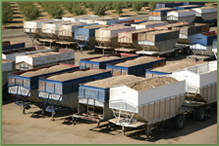 Hullers | Shellers
Hullers, login using your provided AlmondLogic.com online account to manage your custom portal data including reporting and industry standard data delivery systems.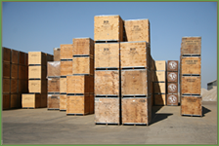 Handlers | Processors
Handlers & Processors, login using your provided AlmondLogic.com online account to view live Huller Stockpile Inventories, Pending Shipments, Empty Bin Inventory, and more.
Quality
Software
Accuracy & Efficiency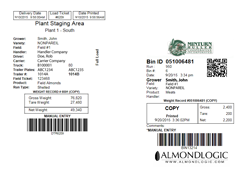 Eliminate overhead and human error with barcoded tags, data verification, and scale integration.
Innovation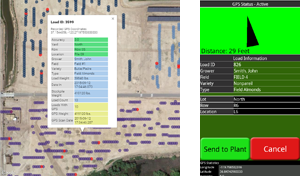 The industry's first GPS-integrated stockpile system offers state-of-the-art load management.
Automation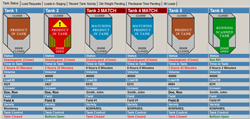 Since 2010, Almond Logic Tank Control has provided plant managers with a real-time view of their plants and acted as a safety net for accidental product mixtures.
Accessibility
With a live data feed to each of our hullers, Almond Logic provides up-to-the-minute online reporting for growers, hullers, and handlers.
Evolution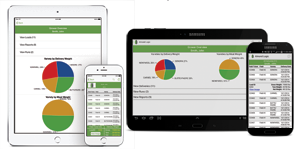 Almond Logic continues to evolve with the latest cutting-edge technologies. From Android and Apple iOS apps, to photo and document imaging, Almond Logic is dedicated to the future of the Almond Industry.
Our
Clients
"We at Central Valley Almond Association appreciate the investment that Divine Logic has made to ensure their product was a complete package for the almond hulling and shelling industry. Our first season, 2011, went very smoothly due to the software being user friendly at every level, management, plant, and grower. We look forward to any advancement Divine Logic creates for our future utilization."
Contact
Almond Logic is owned and operated in Fresno, CA by Divine Logic, Inc. For 20 years, Divine Logic, Inc. has supported the IT needs of the Central Valley. Contact us for further information, sales inquiries, or to request a live demo.
For Software Sales & Information